dekton cutting diamond saw blade advantage
Time:2018-10-08 11:50:10Browse:0
Saw Blades for Grass Cutting:
Suitable for cutting grass at golf court, airport, football court, in gardens, yards, etc.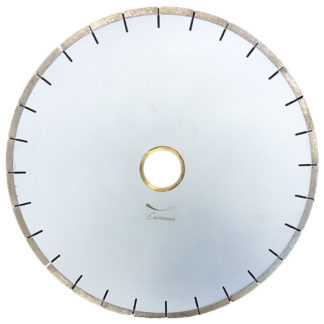 In addition to providing the best products in the industry, our sets up a strict quality control system to support their products. Workshop testing for many times before the products come to the
market.
Advantage:
Our products with unique formula is the top choice for cutting various hard artificial stones, including the popular decorative materials as DEKTON, HIGH HARDNESS CERAMIC, the good
cutting performance of our blades has been approved and admired by most of customers from Spain, Switzerland, Turkey, Iran, Oman,etc.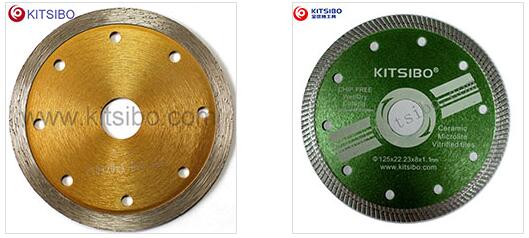 The products of our company are shipped to North America,Europe, Africa, Australia ,Middle East etc.Since the establishment, we have won high reputations from a lot of customers because of good
quality,credit and competitive price.Welcome new and regular customers to visit us and negotiate business
with us.We will do our best to serve you.
recommend:dekton cutting diamond saw
---