our dekton cutting diamond saw blade packaging and experiences
Time:2018-10-08 11:46:10Browse:0
Packaging:
A whole team over 30 workers to do the packaging job, to protect our tools very well, won't easily get broken after long journey of floating on the sea.
Experiences:
We have training and share meeting every morning, and we have data of tool usage from the market which is searched by our marketing sale man.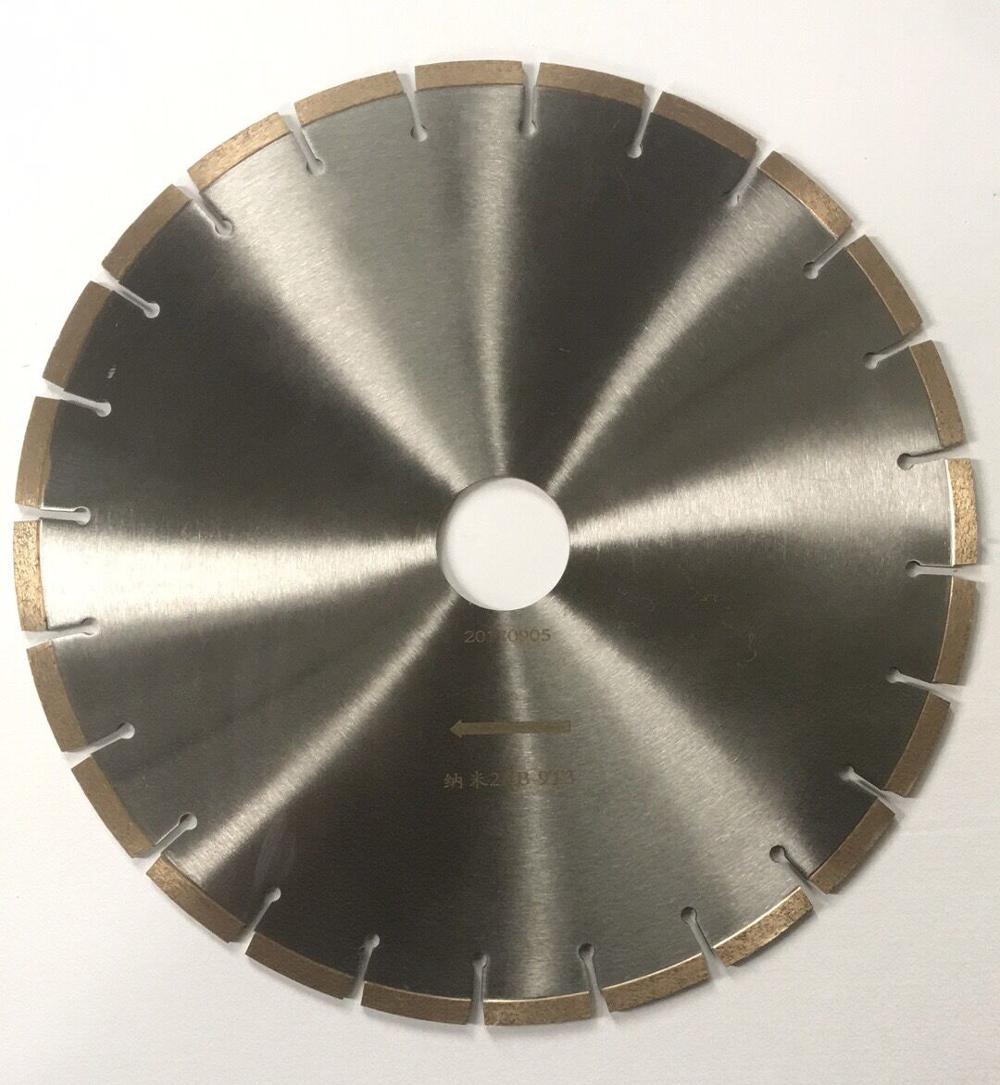 Consider the following criteria when choosing blades:
Thicker materials require bigger blades.
Harder substances require larger teeth and/or a different type of blade.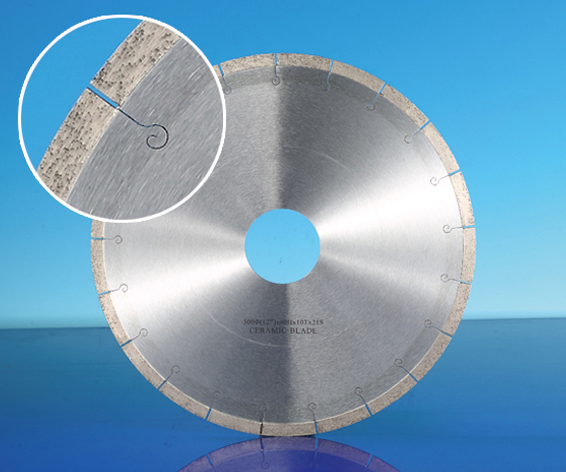 Complex patterns require a blade with small teeth.
Use the largest size blade that gives the desired results you want.
At last:
Our advantage:
1. Manufacturer with more than 18 years experience
2. Approved quality with factory competitive price
3. Long lifespan, good sharpness, stable performance and high cutting efficiency
4. Custom-design can be meet upon request, small trial order available any time, sample for testing can be delivery in very short time.
recommend:dekton cutting diamond saw
---