Basic use requirements for saw blades
Time:2019-08-09 16:51:08Browse:0
Basic use requirements for
saw blades
The basic use of the saw blade is a general term for a circular tool for cutting solid materials. Saw blades can be divided into: diamond saw blades for stone cutting; high speed steel saw blades for metal material cutting,we are provide
dekton cutting blade
,you can know it.We can guarantee the quality of
dekton cutting blade
.
1.Select the appropriate blade according to the design requirements of the device.
2.The equipment should be equipped with safety protection devices such as protective cover, power off brake and overload protection.
3.Have professional operators install and use, wear labored clothing, wear protective glasses, earmuffs, etc.
4.Operators should not wear gloves, long hair should be placed in the work cap, and tie and cuffs should be noted to prevent danger.
5.Keep away from fire and humid environments.we are provide
dekton cutting blade
,you can know it.We can guarantee the quality of
dekton cutting blade
.
The company has a team of engineering and technical personnel and skilled technicians. The company continues to develop, innovate, diligent and pragmatic spirit, strive for management, first-class reputation, first-class quality, first-class service, welcome domestic customers to visit and guide.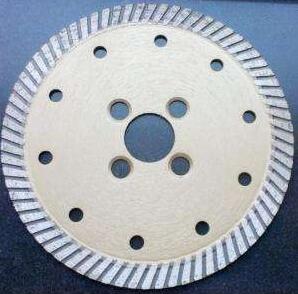 ---