Laser welded silent stone blade suppliers
Time:2018-09-12 10:02:09Browse:0
we are Laser welded silent stone blade suppliers,if you need our products,you can contact us.
Laser Welded Saw Blade for Concrete / Reinforced Concrete cutting
1. High cutting efficiency Saw Blade
2. Fast cutting speed Saw Blade
3. Durable for long life use Saw Blade
4. Different quality grade for clients choose
5. Other special specifications and colors can be produced by clients require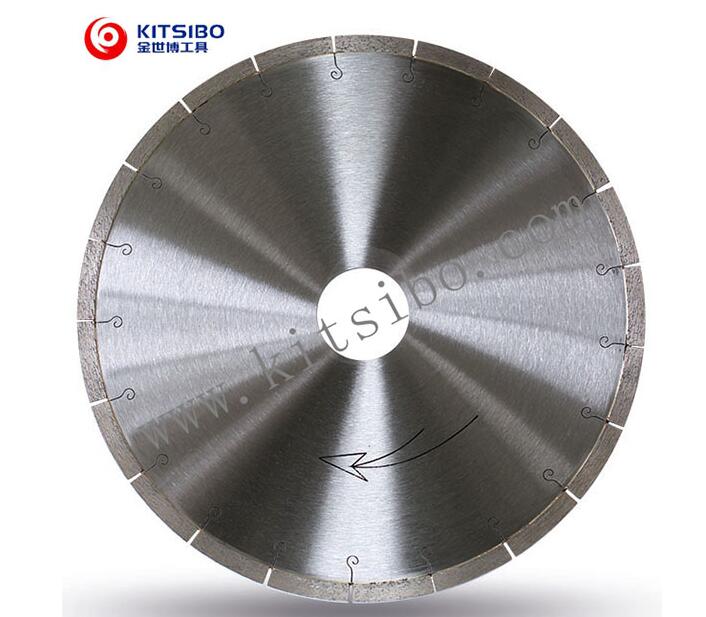 Features:

Multi-application saw blades suitable for fast ,free,smooth cutting.
The adjustment of process technology makes our blade safer,sharper and more universal.

Application
Tile,bricks,brick blocks,concrete,marble,granite,stone and many other hard and brittle materials.
---