super thin diamond saw blade suppliers
Time:2018-09-11 09:50:09Browse:0
super thin diamond saw blade suppliers
KITSIBO is the blade dedicated to cut Dekton slabs on site, it can guarantee an excellent finishing with wet and dry cutting, special for cutting Dekton with 8mm, 12mm, 20mm, 30mm. thickness. It also can be used for cutting Neolith, Techlam and Selistone.
Advantage: Specially designed for the tile cutting, super thin rim with free chipping when the blade during cutting.
Application: Tile, ceramic, porcelain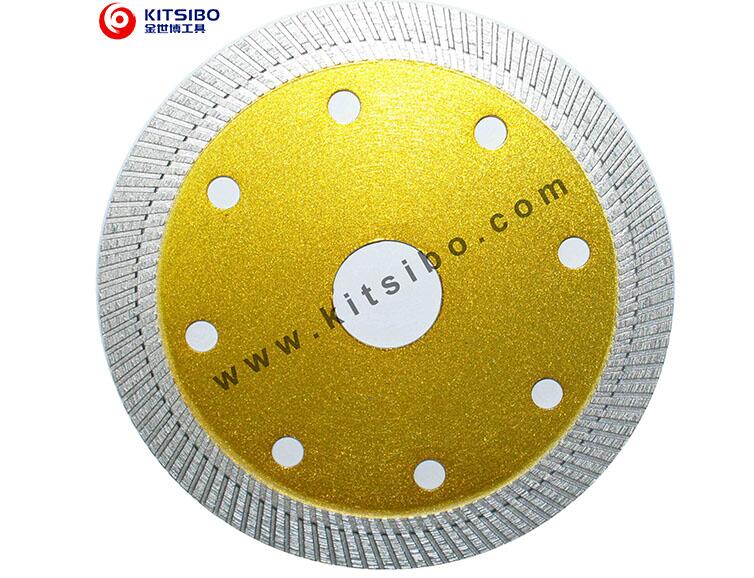 Machinery: Tile saw, bevel-tile saw, multi-blade tile saw, angle grinder and circular saw
Other specification and segment size are available as per requested.
---