grinding turbo cup wheel suppliers
Time:2018-08-27 09:44:08Browse:0
you need grinding turbo cup wheel ?here we can supply you cheap price.
We produce diamond tools for stone and concrete industry. contain polishing pads, cup wheels, metals and resins for concrete grinding and polishing. with our rich experience, we are developing some kinds of our polished concrete systems. most of the products are offered samples and tested by our customers. The future is going to do research to invent new products to satisfy the customers need.
Soft Bond - The metallic powder in the sintered segment wears away quickly releasing dull diamond crystals exposing new abrasive crystals to cut efficiently. Best used on hard surfaces.

Medium Bond - A metal bond strength right between that of soft and hard bonds.

Hard Bond - The bond of the metallic powder in the segment wears away slowly and prevents premature wear against soft, abrasive surfaces.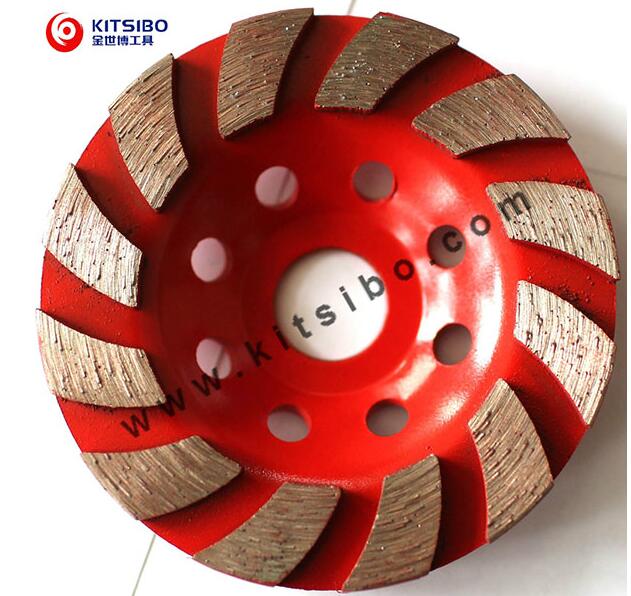 we are Diamond Saw Blade Manufacturers,if you need our products,Welcome to consult us.
---