Stone cutting diamond saw blade suppliers
Time:2018-08-23 09:26:08Browse:0
Stone cutting diamond saw blade suppliers,looking for diamond saw blade?here we can supply you.
Brief Introduction: High Frequency Welded for Granite, Marble, Sandstone, Limestone, Slate, Basalt and So on, Used on Large Size Gantry Cutting Machine and Single Column Cutting Machine.
Characteristics: Fast Cutting Speed, Long Life, Stable Performance for Long-Term.
Application Diamond blade Used for cutting granite, marble, sandstone, limestone,
lava, concrete, mine, tile etc.
Feature 1. Fast cutting & long life & Stable performance, High grade of diamonds
2. Different bonds are for different applications & precise segment size
3. Working safe, quiet, and precise, reducing cutting & working time
4. Great adaptability & No chipping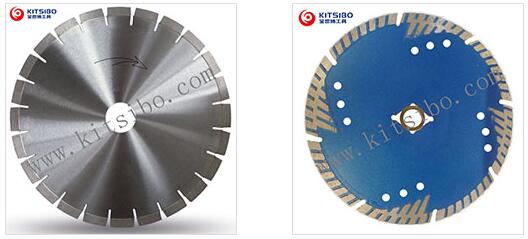 we are Grinding Tools Manufacturers,we We have quality factories,Welcome to consult.
---