How to Cut Dekton?
Time:2018-08-17 16:40:08Browse:0
Dekton, a kind of Man made stone,also called engineered stone,presently hardest engineered stone in the world.
It's with good appearance, durable and easy to clean. The only problem is that it is very hard to cut. Very very few blade could cut it, and even if it could cut it, its cutting effect is not good.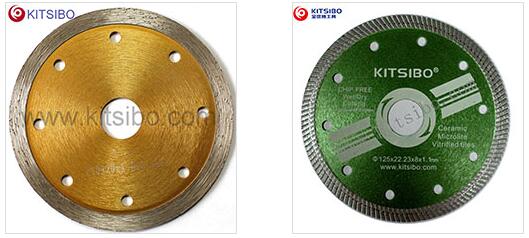 Kitsibo, with 2 years effort, greatly designed one blade- perfectly solve this problem--good cutting effect and chip-free.
This blade could cut ceramic, tile, marble, silestone, Dekton, glass. Its feature is its good cutting effect and chip free.
want to know more about Dekton cutting diamond saw blade,pls contact us.
---