Diamond Core Bit Suppliers
Time:2018-08-15 14:02:08Browse:0
Specifications:
1. Thinner diamond segment and thinner tube wall can easily reduce the resistance and increase the drilling speed (compare with the assembly type)Roof segment Drill Bits.
2. Provide 20% higher drilling performance, particularly in difficult operating conditions.
3. Very fast drilling speed and low drilling pressure.
4. Different connection end for different drilling machine.
5. Especially effective in drilling through reinforced concrete.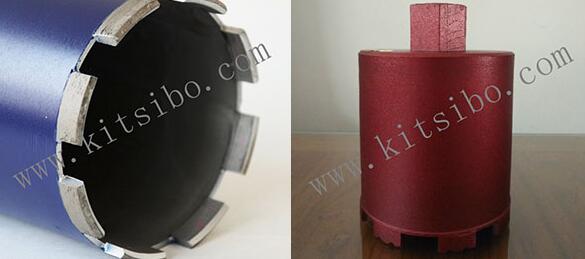 Good sharpness & superior life

Excellent for concrete drilling

Professional technical support and solutions

Saving your time and money, making your drilling easier
---