Diamond Saw Blade Suppliers
Time:2018-08-15 14:02:08Browse:0
Diamond Saw Blade
Features:
Super thin turbo rim and soft band are especially designed for fast and smooth cutting.
Applications:
All kinds of ceramic tiles and porcelain.
Machinery:
Angle hand grinder, circular saw.
Diamond saw blade for marble and granite
Diamond saw blade are designed for masonry, ceramic tiles, brick, marble wall, stone and other building material.
Advange
----fast cutting speed, high cutting efficiency
---best diamond grits choose
---mature production technology, low cost
---different grade, type, color choose, offer customized service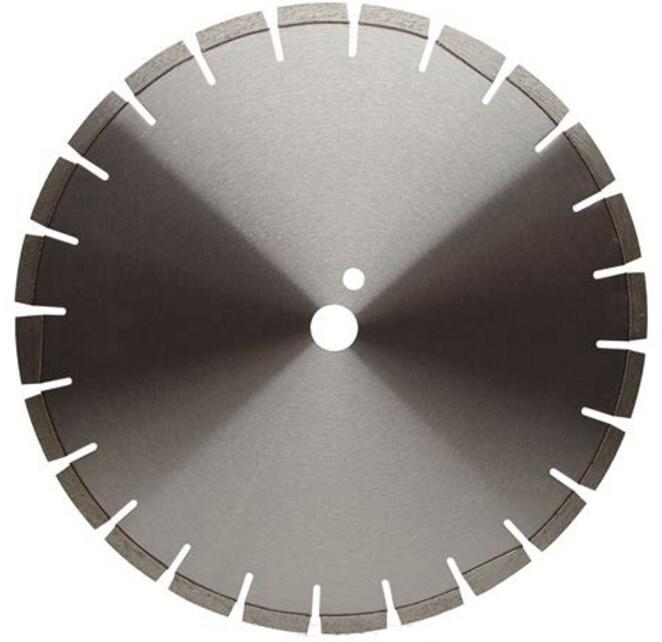 ---