Ultra Thin Diamond Saw Blade Quotes
Time:2018-11-29 13:04:11Browse:0
Briefly describe the basic requirements for the use of saw blade,
Our company can provide ultra thin diamond saw blade;
Manner selects the appropriate saw blade according to the design requirements of the equipment.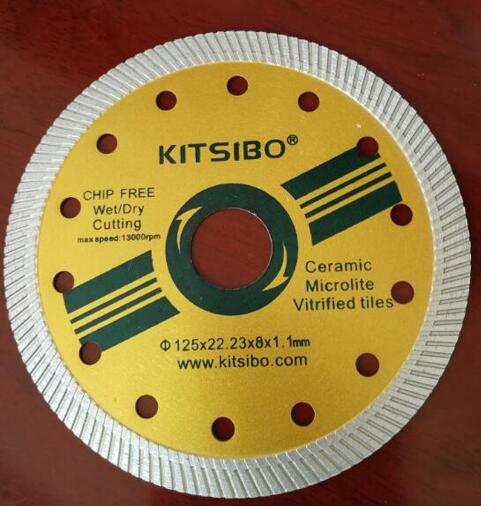 The device ,should be equipped with a safety protection device, such as b.Protective cover, power off brake, overload protection.
C.should be installed and used by professional operators, who
should wear c.labor garments, protective goggles, ear coverings, etc.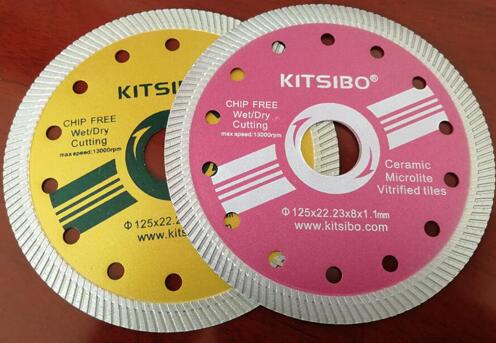 Company since its establishment has been developing rapidly, the rapid growth of our business,
we always adhere to customer first, service to customers, insist on their own
service to impress customers, we are adhering to the "first-class quality, keeping level of credibility" business philosophy,
adhere to the principle of "customer first" for the
general customers to provide quality services. Welcome new and old customers advisory cooperation.
---