China Ceramic Cutting Saw Blade Suppliers
Time:2018-11-28 09:39:11Browse:0
Always be on offering the best products to our customers.Our company can provide
ceramic cutting saw blade
.
Features: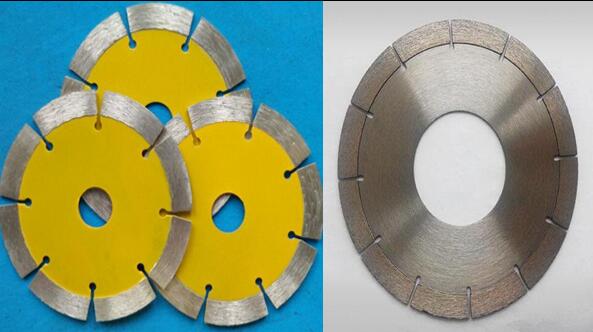 1.Special for portable hand pusher;
2.Be sharp;
3.Good edge breakage effect;
4.Suitable for all kinds of ceramic tile processing and cutting;
5.high grinding efficiency, low heat output, good self-sharpening, easy to block. The surface roughness of the processed workpiece is low. Such as glass, pottery USES: widely
used in carbide fine grinding, semi-fine grinding, edge grinding, polishing, porcelain, stone, and other non-metallic materials fine grinding.
---