ultra thin diamond saw blade suppliers
Time:2018-11-27 13:58:11Browse:0
Shijiazhuang Kitsibo Tools Co.,LTD is a professional diamond tools manufacturer and supplier with more than 10 years experience. Our company is ultra thin diamond saw blade suppliers.
Choose and buy cutting pieces must see before!!!
A there are too many kinds of cutting pieces, which is A waste of time. Can tell customer service requirements, recommend cost-effective saw blade for you, do not need to turn the page to find;
B. Specify the required model, and directly inform the customer service of the model, and immediately obtain the product information and quotation;
C do agency or purchase a large number of products, can understand the market sales of good products through the following channels customer service, and get the product factory quotation!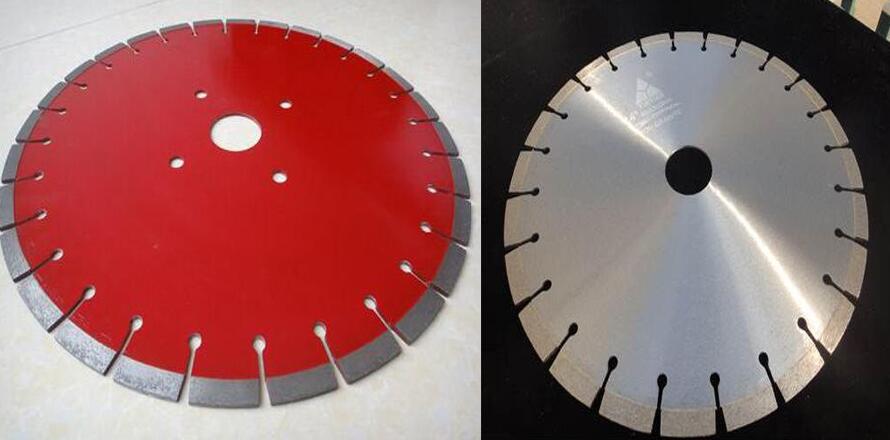 Market advantages:
High visibility;
The changli dry cutting king after years of market trials, customers have reflected sharpness;
The annual production and sales of diamond saw blade 6 million pieces, product quality is stable, good safety;
Changli manufacturers direct sales, supply stability, rapid delivery.
Notes:
The rotation direction of the saw blade must be correct;
The use of the cutting machine must have a safety cover;
The saw blade installation, be sure to tighten the fastening nut;
The operator must wear protective equipment;
Please do not impose pressure on the cutting machine or curve cutting;
When the saw blade becomes dull, cut the edge on the grinding wheel or firebrick.
---