cheap wet drilling core bits
Time:2018-10-19 15:21:10Browse:0
Description
5/16-in diameter bit cuts holes in ceramic, porcelain and marble;
Used when installing doors or fixtures in tile;
Watering cup and mounting gasket keeps bit cool and holds the bit in place while drilling;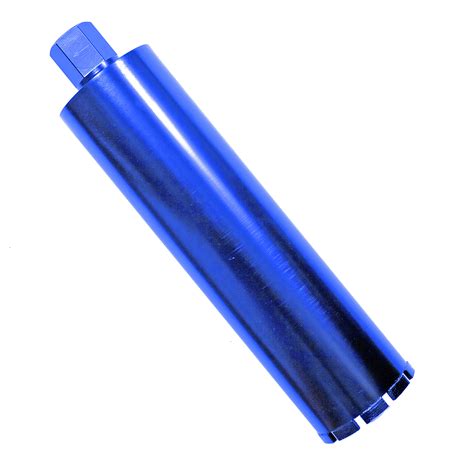 Application:
●Suitable for core drilling of reinforced concrete, brick wall core drilling, air conditioning installation, drilling of pipelines, road signs, highways and other outdoor projects.
●This product has been tested with a thickness of 220mm cement blocks, and four 14mm steel bars inside. It takes 4 minutes to make a penetration time and can make about 40 holes.
●Hand-held rig hits 370mm brick wall at speed of 3 minutes 20 seconds.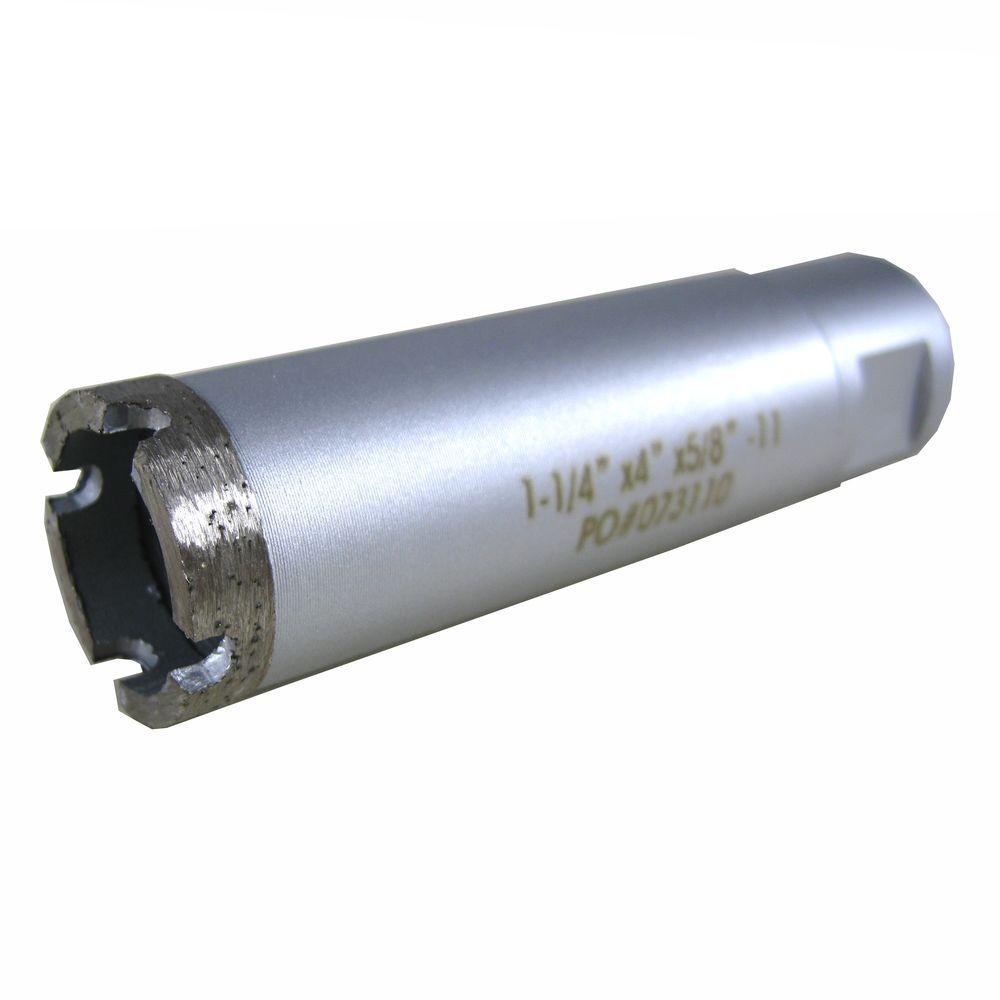 Premium Grade:
Fast drilling & clean holes in Soft to Medium Masonry Materials;
Air slot design for fast core cooling;
5/8-11 Female thread - 9" drilling depth;
Bit Diameters: 1" thru 6";
Adapts to most Hand-Held Core drills and Right-Angle grinders;
Shijiazhuang Kitsibo Tools Co. distributes its products in more than 70 countries through thousands of authorized distribution partners. For more information, visit
www.kitsibo.com
.
---