ultra thin diamond saw blade description
Time:2018-10-15 14:39:10Browse:0
ultra thin diamond saw blade
ultra thin diamond saw bladeProduct Description:
Exclusively designed for processing materials for softer high value rocks like turquoise, gaspeite, opals.
These blades are manufactured by crimping Synthetic diamonds directly into the edge of the saw blade. They are best suited for turquoise, opal, glass, and stones in the 4-7 range on the Mohs hardness scale.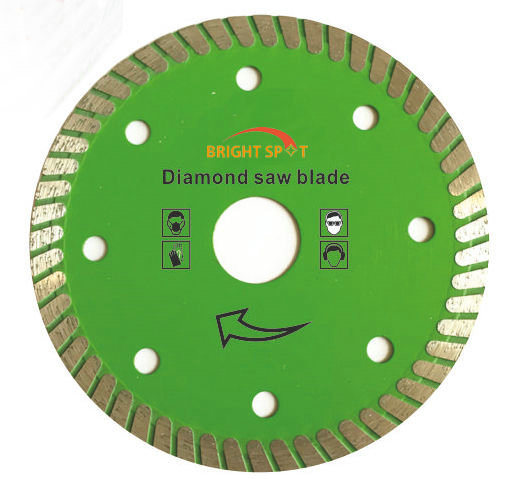 Features: Multi-application saw blades suitable for fast, free, smooth cutting.
Application: Ceramic tile, porcelain tile. marble
Machinery: Angle grinder, circular saw, masonry saw, table saw,
Different arbor size and segemnt specifications are available upon request.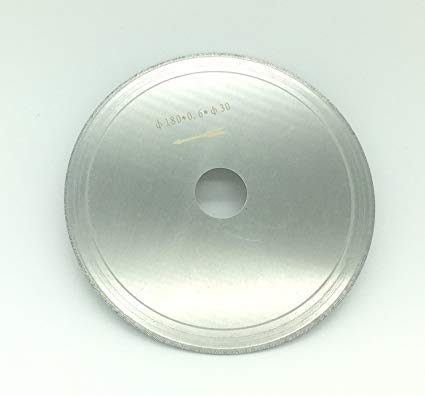 We are sure to Find the Right Diamond Blade for your Application. Thousands of Diamond Blades are available from inventory in many different specifications, diamond concentrations, mesh sizes, bond hardness, & inside diameters. Customers include some of the Leading Fortune 500 companies, Military, Science & Space Organizations, Universities, Machine Shops, Fabricators, & Professional Hobby Enthusiast. Custom diamond blades can be manufactured to your specifications with short lead times.
We will send out your order within 1-2 days after payment has been received and cleared. Please let us know if you are looking for other accessories or hardware. Should you have any queries, please contact me directly.
---