grinding turbo cup wheel manufacturers
Time:2018-09-25 11:14:09Browse:0
grinding turbo cup wheel manufacturers
Description
100mm Concrete Turbo Diamond Grinding Cup Wheel Saw Blade for Angle Grinder 12 Segs
High diamond concentration for long lifespan and aggressive material removal
Suitable for use on grinding on marble, tile, concrete and rock.
Large grinding segments with heat treated cup design
Use dry/wet to smooth concrete or field stone
Heavy duty contractor PRO grade 4-inch grinding wheel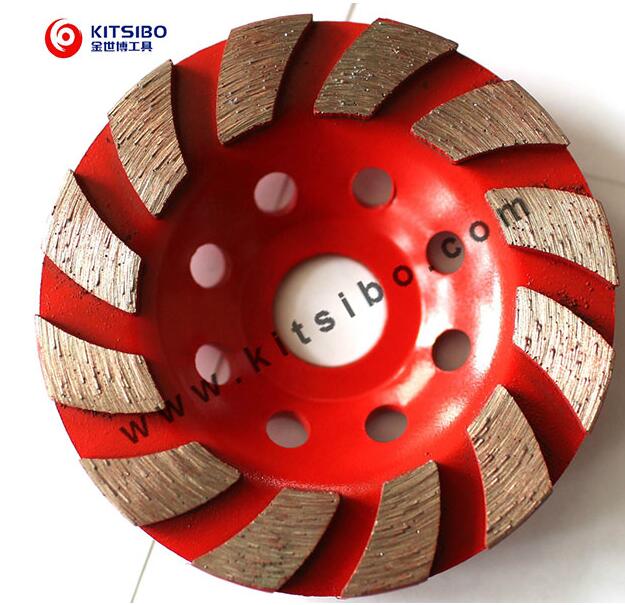 Key Feature

1. Diamond cup wheel, grinding cup wheel, cup wheel
2. Suitable for grinding and polishing marble, granite, natural and artificial stone.
3. Special design & size available upon request.
4. If you interested with our products, plesae feel free to contact us.
---