How to use the saw blade for better results
Time:2019-05-22 14:21:05Browse:0
As always, we insist on customer first, quality assurance, and honesty. The letter-based business philosophy is the right choice for enterprise development.we provide
Tuck point saw blade
,you can know it.
In the future development path, our company will continue to adhere to the quality of technology as the core competitiveness, based on excellent products and sincere service, has fully satisfied the needs of customers as their responsibility, and make the enterprise bigger and stronger.
The use of saw blade manufacturers requires simple grinding to obtain better results. The quality of woodworking saw blades is important, and the density is important for the quality of processed products.
Choosing a good saw blade not only saves processing time, but also reduces the waste of resources, and makes it easier for you to complete tasks and save energy.
When grinding, you must find a place to grind or return to the factory for grinding. Do not grind the teeth manually, otherwise the saw blade will be damaged or unusable. A professional saw blade grinding machine is required. In addition to the strict requirements on the grinding wheel, motor and table, it is also necessary to match the appropriate grinding fluid to the alloy knife. The head is cooled, and the flatness of the cutting surface is improved to improve the grinding effect.
According to the needs of the saw blade manufacturer, many factors must be considered in the design. The most important thing is the angle of the blade end of the saw blade, so as to obtain better use effect.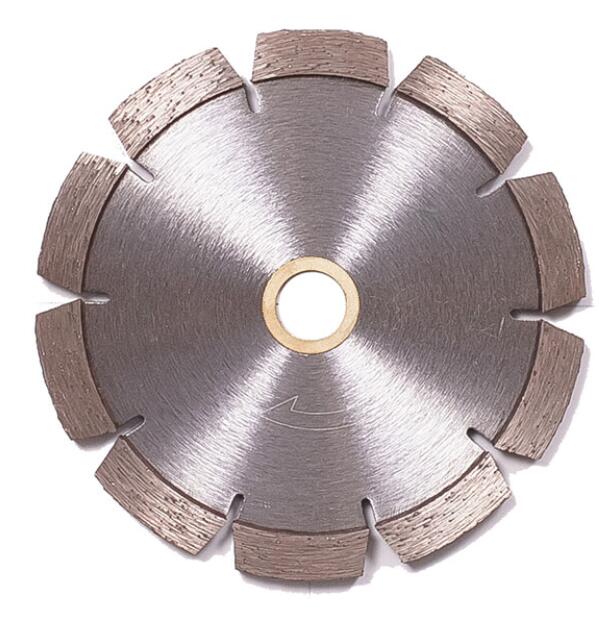 ---