Disintegration and improvement method
Time:2019-01-16 12:25:01Browse:0
What is the cause of the collapse of the teeth? When the blade edge of the saw blade collapses a small piece (mostly on a carbide saw blade), this is usually caused by: scraping on the
tooth surface.we are provide
tuck point saw blade
,you can buy it.
Excessive pressure on the cutting edge can cause debris, using or adding wire brushes, cold air guns or better cutting fluids.
Increase the pitch and provide more space for the chips to be sent between the teeth and the teeth, and the chips will not stick between the two teeth.
Vibration during the cutting of the thin-walled tube can lead to instability of the chipping, improving the fixture or changing the sawing parameters in order to reduce this vibration,
or to replace another wide tooth shape.
Providing professional saw blade products with rich experience has enabled us to win a high reputation in the domestic and foreign markets. The international advanced service level and
domestic top production level have successfully provided many domestic and foreign furniture companies and large raw material manufacturers. Mature saw blade products.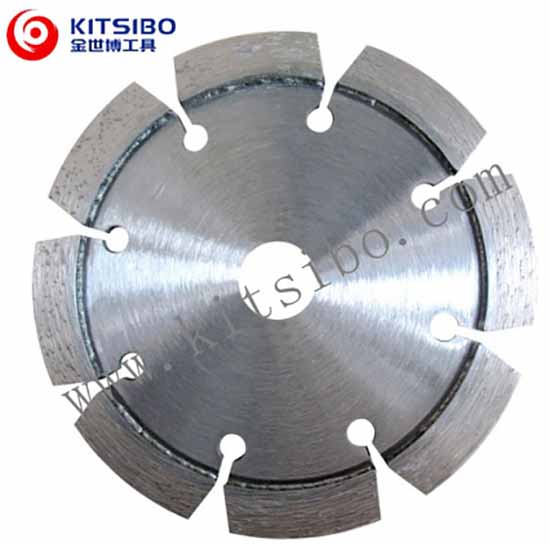 ---