Dekton Cutting saw blade
Time:2018-07-21 10:28:07Browse:14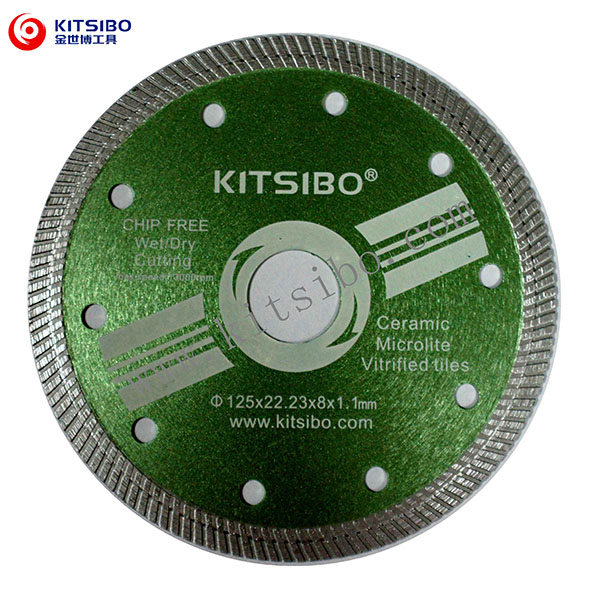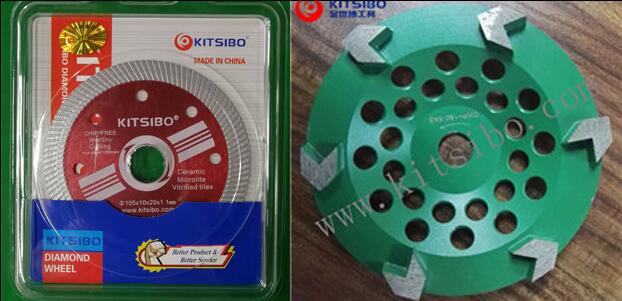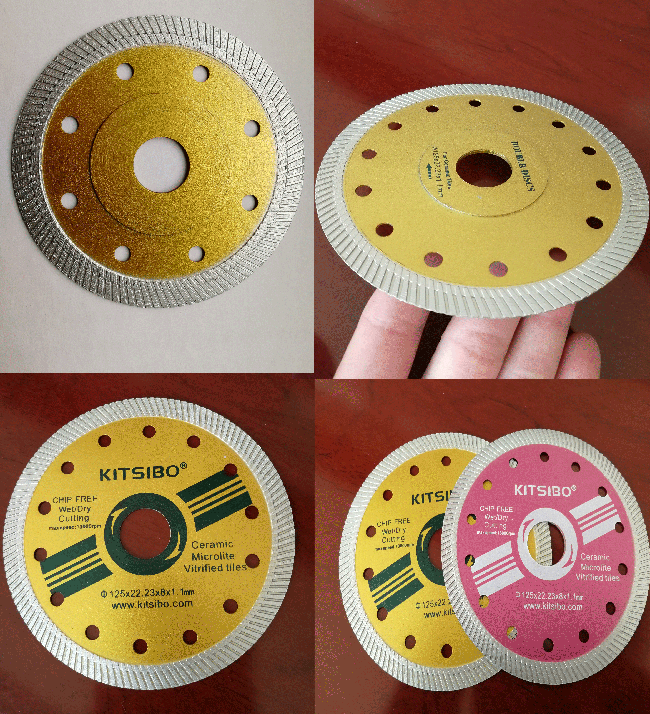 PRIOR TO STARTING WORK:
– The blade should be in good condition. The cutting table should be solid and robust. It must be perfectly levelled and flat (the quality can be improved by using a rubber or wood surface to buffer the blade
vibrations).

– Check that the bench surface where the slab is going to placed is in good condition (i.e. that it is not covered in cuts in any one area, which might lead to the material moving).
– If a special machine is available, in which cutting can be carried out while immersed in water, do the work in these conditions, as it can increase the speed, quality as well as the performance of the blade
in general.
The revolutionary Dekton® by Cosentino is an exciting and in high demand product for countertop surfaces, flooring, cladding, facades for both inside and exteriors. Dekton® is a proprietary blend of quartz,
porcelain and glass and this makes the final product heat proof, non-porous, scratch resistant, UV resistant and chemical resistant.
Ultra dense surfaces like Dekton® are very difficult to fabricate and require specialty cutting tools designed especially for this material.
Value Pricing Guarantee!
We constantly focus on how we can become more efficient, enabling us to sell at the lowest possible price. We have invested in sophisticated computer technology and operate out of a modern warehouse. We buy
directly from manufacturers rather than middlemen, in large quantities, and we pay in cash to obtain the best prices. Our pricing strategy is simple; we charge less than our competitors. If you find a product
cheaper elsewhere, call us and we will beat the price. We will even protect you if you find a product cheaper elsewhere within 7 days of purchasing it from us. Give us a call and we will write you a check for
the difference.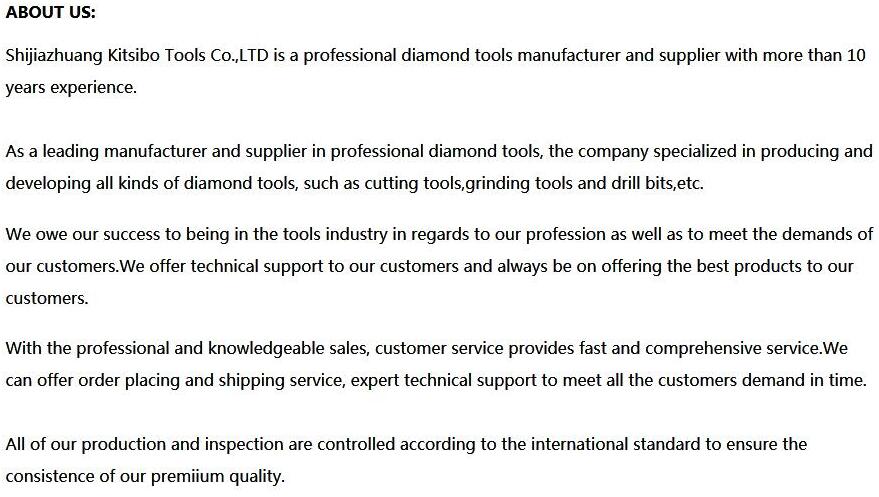 related suggestion:Dekton Cutting blade

| | | | | |
| --- | --- | --- | --- | --- |
| Item Number | Diameter | Segment Height (mm) | Segment Width (mm) | Arbor(mm) |
| TC105 | 4''/105mm | 8/10 | 1.0-1.1 | 20/22.23 |
| TC115 | 4.5''/115mm | 8/10 | 1.1-1.2 | 20/22.23 |
| TC125 | 5''/125mm | 8/10 | 1.1-1.4 | 20/22.23 |
| TC350 | 14''/350mm | 8/10 | 2.0-3.0 | 50/60 |
| TC400 | 16''/400mm | 8/10 | 2.0-3.0 | 50/60 |
---