Super Thin Diamond Saw Blades With Flange
Time:2018-10-15 17:21:10Browse:0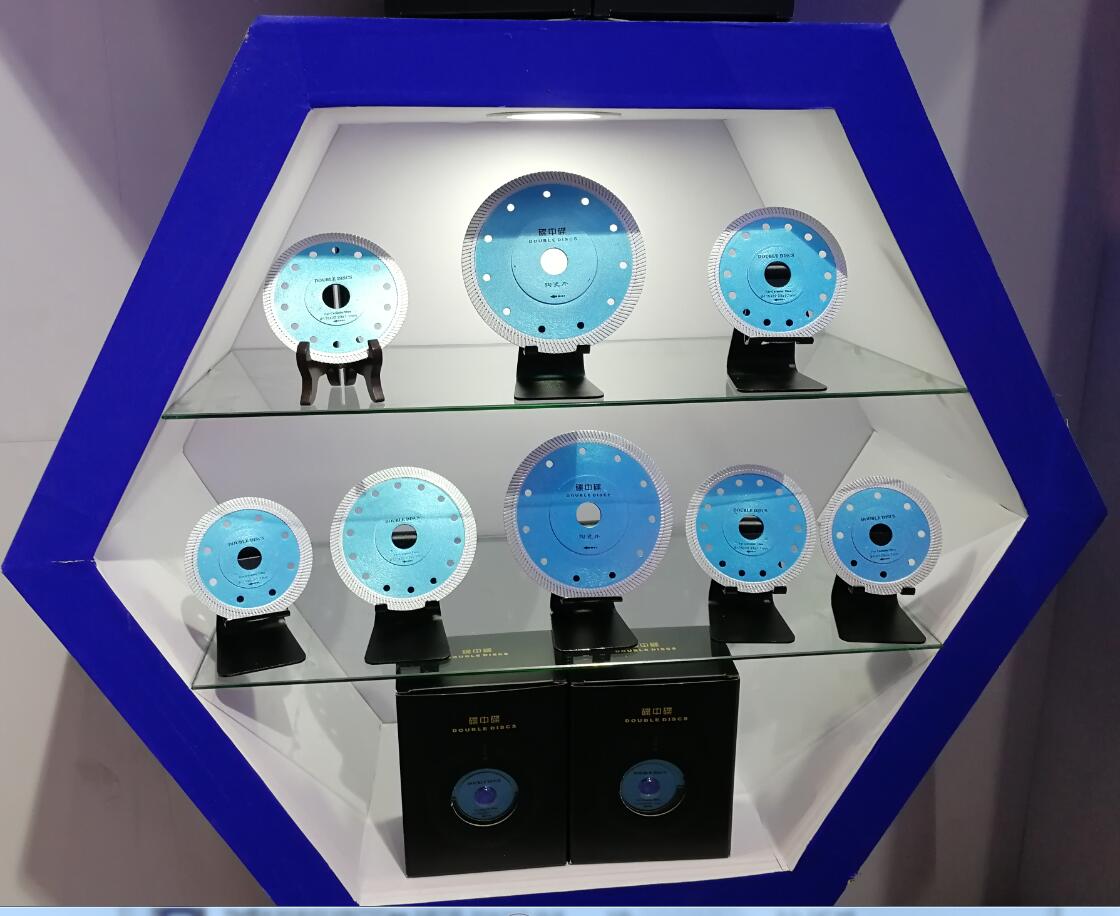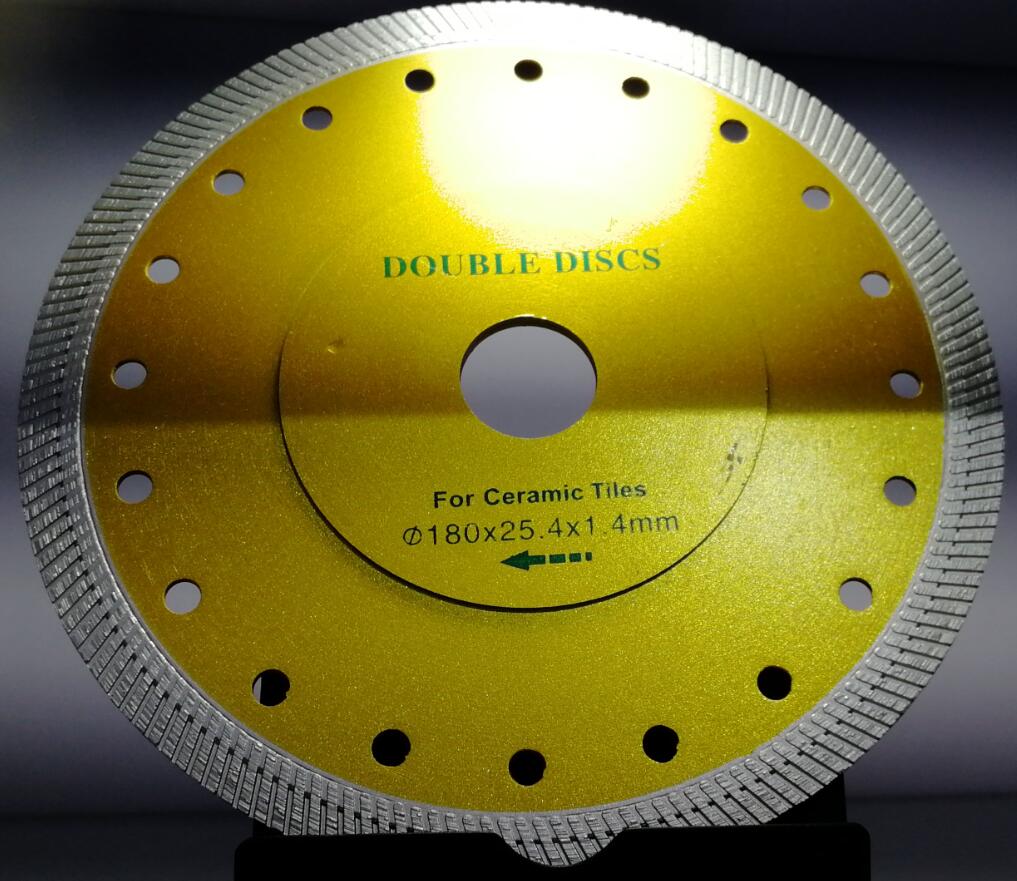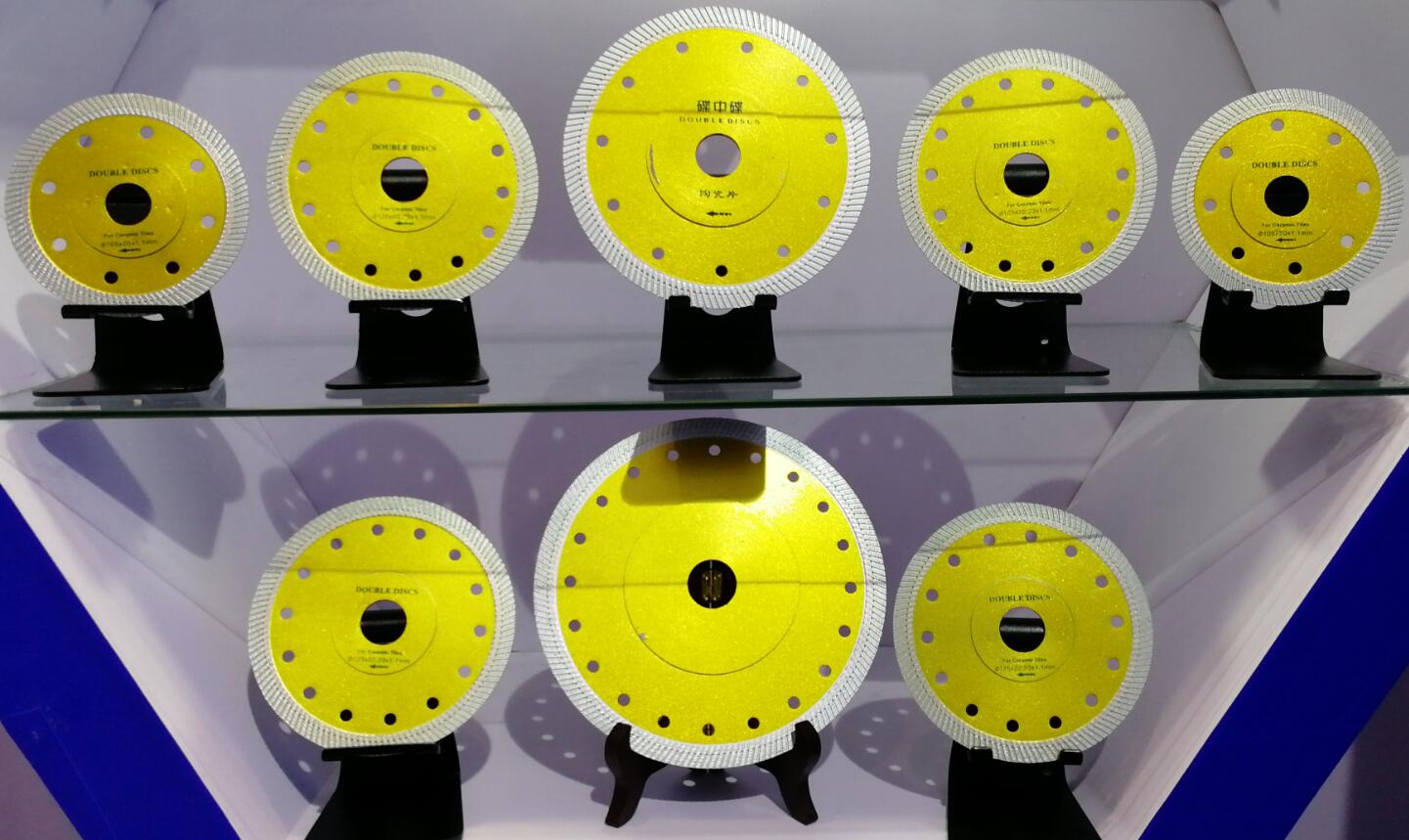 It can save customer´s time and improve work efficiency (Because of the long-life, customers can use it much more time without change the new blade.it can save the life of the cutting equipments).

The most point is saving the cost. For 200 times life than T.C.T , the unit cost is 1/3 of T.C.T saw blade.

With over 30,000 active customers, we understand what contractors need to be competitive, and we are constantly striving to develop new products to lower your cost per cut. There are many other companies selling diamond blades, but none can match our level of dedication and customer service.

For this reason, we have customers not only in the United States, but in Canada, South America, all throughout Europe, Asia and Australia.

Shijiazhuang Kitsibo Tools Co. a division of Sunshine Company, employs knowledge and experience that dates back to the 1950's.Many of the blade specifications used in the industry today were developed by our personal.We feel we do not have to be the biggest to be the best.

Whether you use one blade per year,or you are a professional concrete cutter,we have the resources to provide the lowest cost per foot cutting tools in the industry.
---